Pleased to meet you!

Barbara Beckstead Burnett, E.A.
CEO/Tax/Sr. Financial Analyst
Barbara has over 30 years of tax and accounting experience, from being an individual tax rep. to the CFO of a regionally branded business to now being the CEO of her own nationally recognized tax and accounting firm. She enjoys guiding ambitious wealth-builders on the smartest ways to achieve their financial goals.
Demonstrating her impressive knowledge to her clients, Barbara continues to lend her business savvy, entrepreneurial spirit and commitment to promoting a smarter way of building a small business. All the while devoting the same commitment to her individual tax clients who have W-2s, mortgage interest, charitable contributions or rental properties.

Kylee Despain
Sr. Tax Manager
Kylee graduated from Brigham Young University-Idaho earning her bachelor's degree in Accounting. Prior to joining the Robinson Burnett and Associates Inc. team, she worked for both a local firm and a regional firm doing individual and business tax returns. Kylee is not your average accountant, she enjoys being fun and personable while assisting clients with their various tax needs. She strives to help clients understand and minimize their tax liability. Kylee loves the outdoors and enjoys spending quality time with her husband, son, and little beagle Champ.

Tatyana Rose
Bookkeeper
Originally from Ukraine, Tatyana loves to work with numbers She's been a bookkeeper for 5 years and her favorite part of the job is the clients she gets to interact with each day.

Melissa Hills, CPA
Sr. Tax Accountant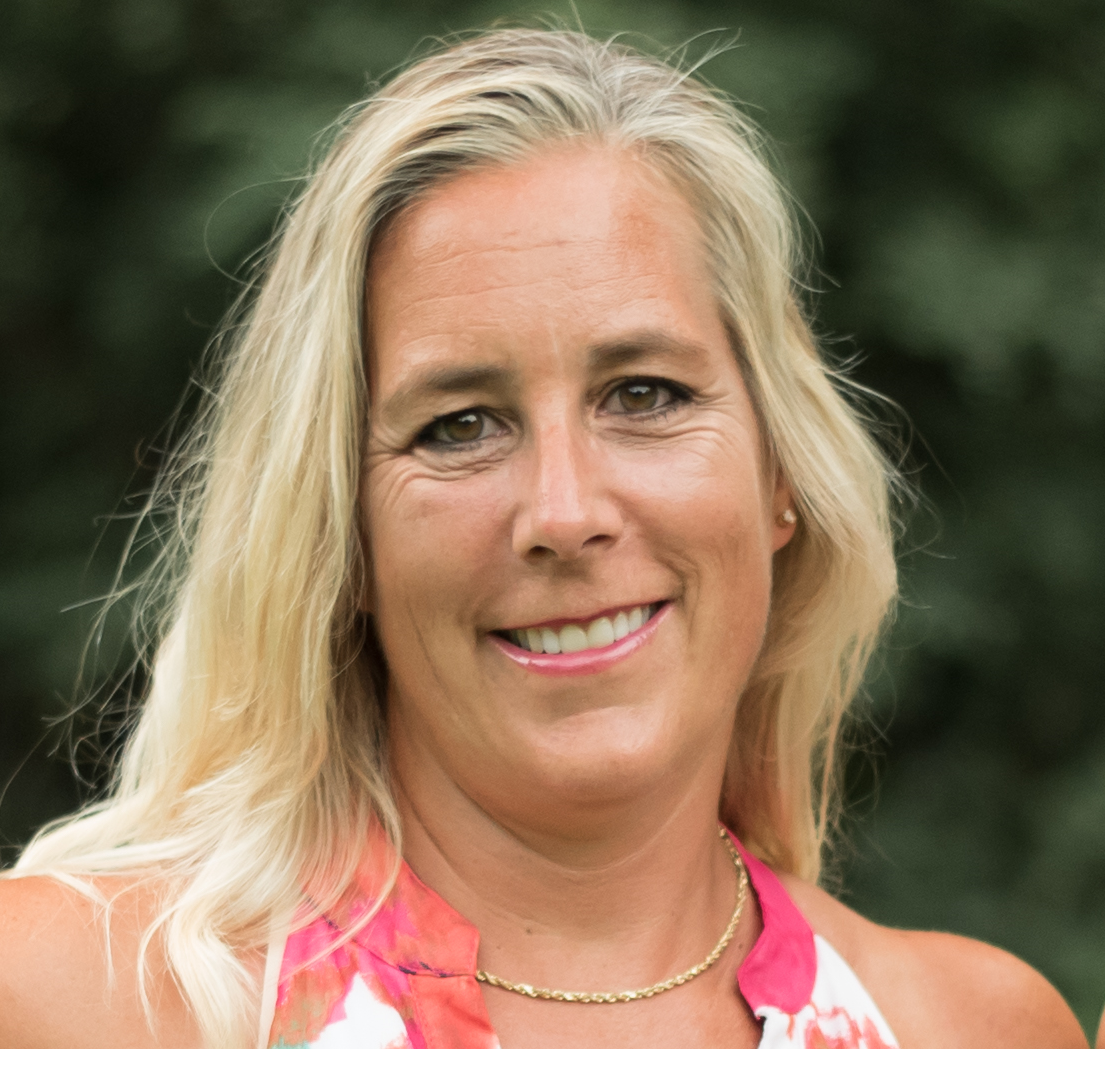 Cindy Kennedy
Senior Accountant, CPA, MBA
Cindy is a seasoned senior accountant with experience in public and private accounting. For the past 15 years, she has worked with small to mid-size accounting firms specializing in corporate, partnership, multi-state, and trust tax returns. Cindy has performed tax research, planning, projections, and compiled detailed written analysis for clients in many fields to include construction, agriculture, retail, and sole proprietorships.  In addition, she has performed audit services, compilations, and reviews.
Cindy is a member of a military family which gave her the opportunity to understand the unique business climates in Idaho, South Dakota, Alabama, and Virginia.  In addition to her CPA, She has a Bachelors in Accounting from Bentley University and a Masters in Business Administration from Boise State University. Cindy spends her free time watching her 5 children in various sporting activities and loves spending time golfing or at the beach reading a book.
Erika Petersen
Michelle Strong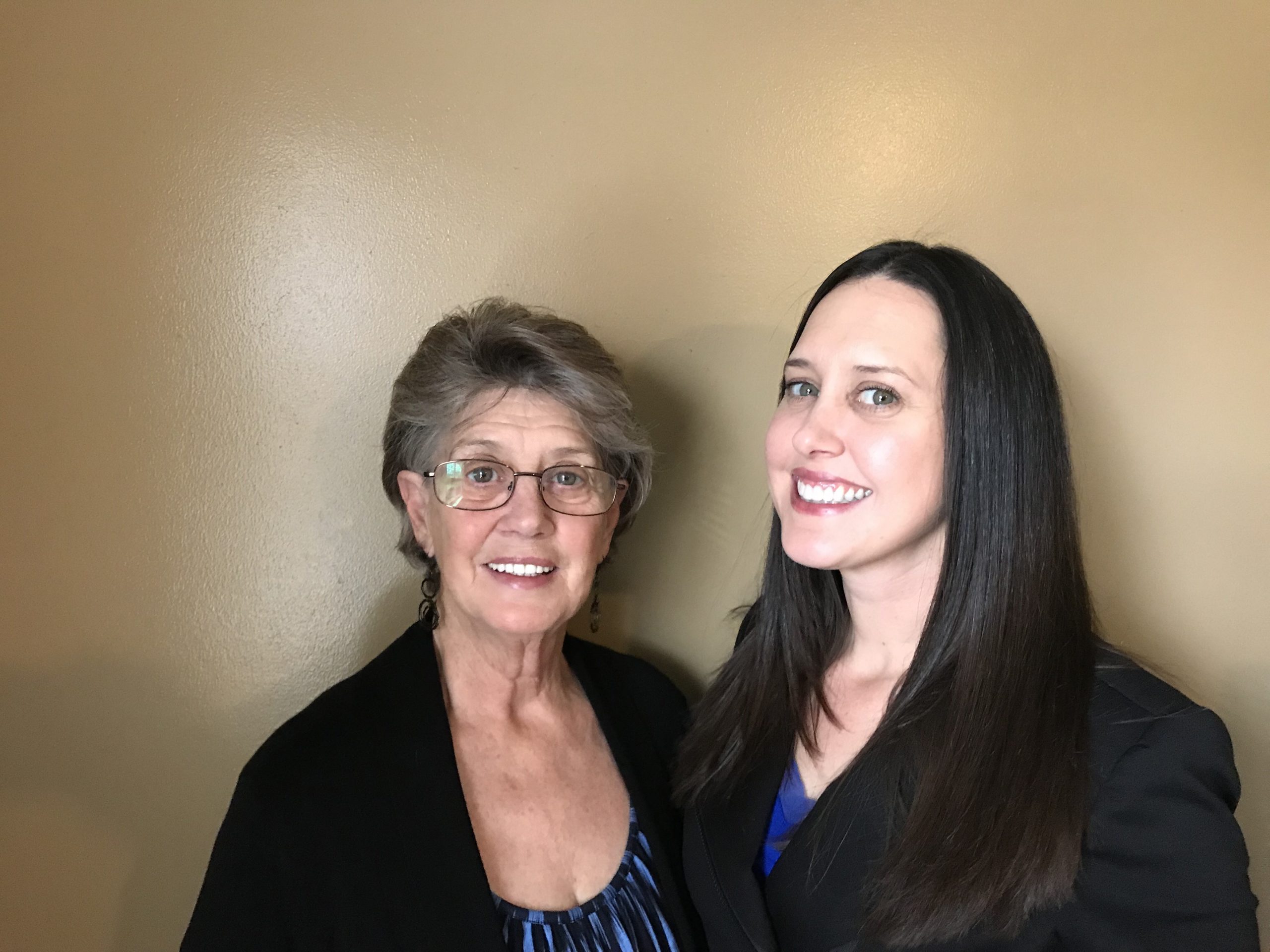 Sandra and Sara Haldeman

Jeana Stockdale
Office Manager
Jeana loves to spend her time participating in the PTA and for the last 12 years has served as a member of the Utah PTA Board of Directors. She has 2 children and 4 grandchildren. She loves to be outdoors and spend time with her family, read a good book, and travel.